As a new board member I wanted to take a few lines to introduce myself. My name is Clint and I think my interest and/or passion for biking has taken a standard arc. I've always been into biking as a way to get from point A to B. However, my appreciation for cycling as a form of alternative transportation to our culture of the car in America and what the bicycle signifies as a key to unlocking unlimited opportunities for exploration among people around the world ramped up significantly as I made my way through graduate school, life as a United States Peace Corps Volunteer in Thailand (2006-2008), then making our way around the globe teaching at International Schools (Cambodia, Kazakhstan, Guatemala, and Thailand). I've had the great fortune to see incredible sights and form lasting friendships from the saddle of a bike.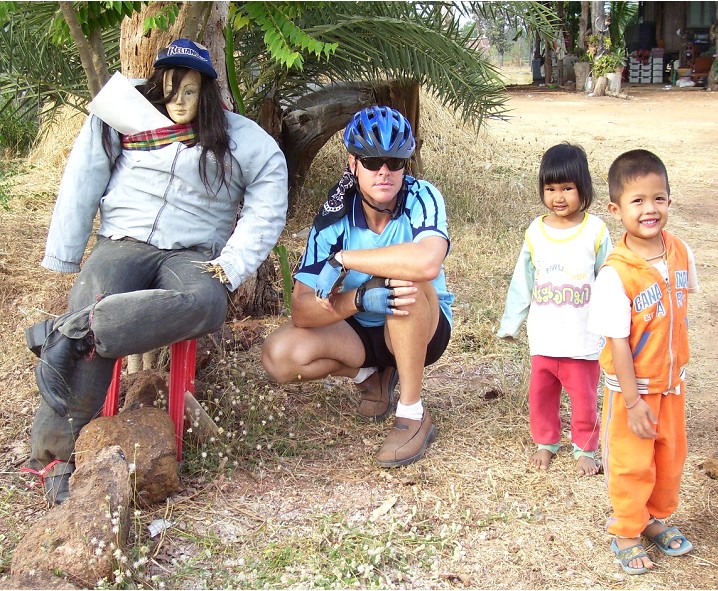 Furthermore, living abroad has provided unique insights into what community based organizations can do when it comes to implementing change that improves lives within a given community. In other words, if grass-roots organizations can move local governments to make biking a safe and effective option for people living in a Megalopolis like Bangkok, then we at BicycLincoln ought to have the capacity to foment lasting partnerships interested in enhancing and expanding bicycling in Lincoln.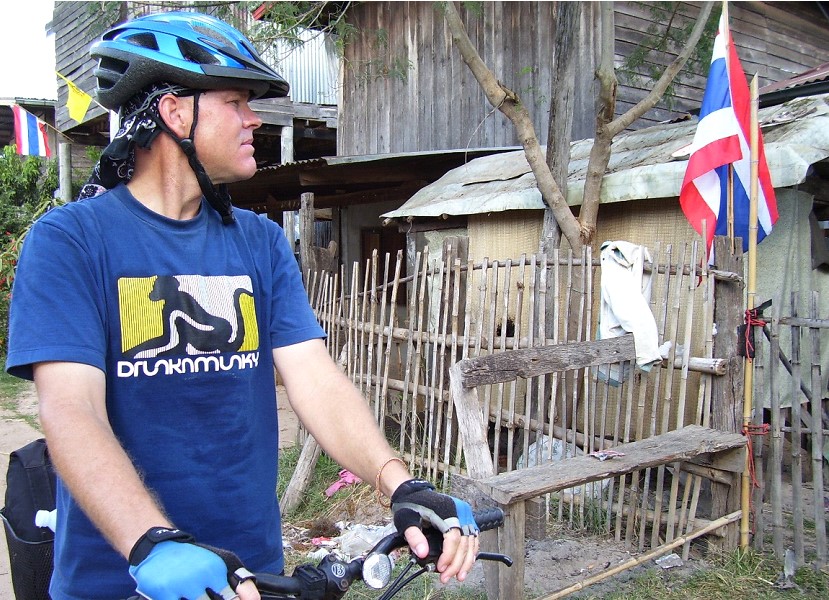 We returned to the US for more graduate school in 2018. We lived in Tucson, AZ (aka the Mecca of urban cycling) and became involved in both Cyclovia and Living Streets Alliance. Both organizations are concrete examples of community-based, people-centered organizations that create "place" for people and bikes in cities. We've been in Lincoln going on five months and it seems to me that we have a lot of work, yet much potential to cultivate and grow a strong culture of urban bicycling in our city. I'm looking forward to working with all of you as we seek to amplify peoples' diverse cycling capacities not only for Lincoln but for the State as well. Keep pedaling!