Congratulations to everyone who participated in Bike To Work Week! Bike commuting is it's own reward, but it's always nice to be recognized for it. Keep up the good work. Also to those who got to bike in the Run-Bike-Run for the Prairie Corridor, it was a great event.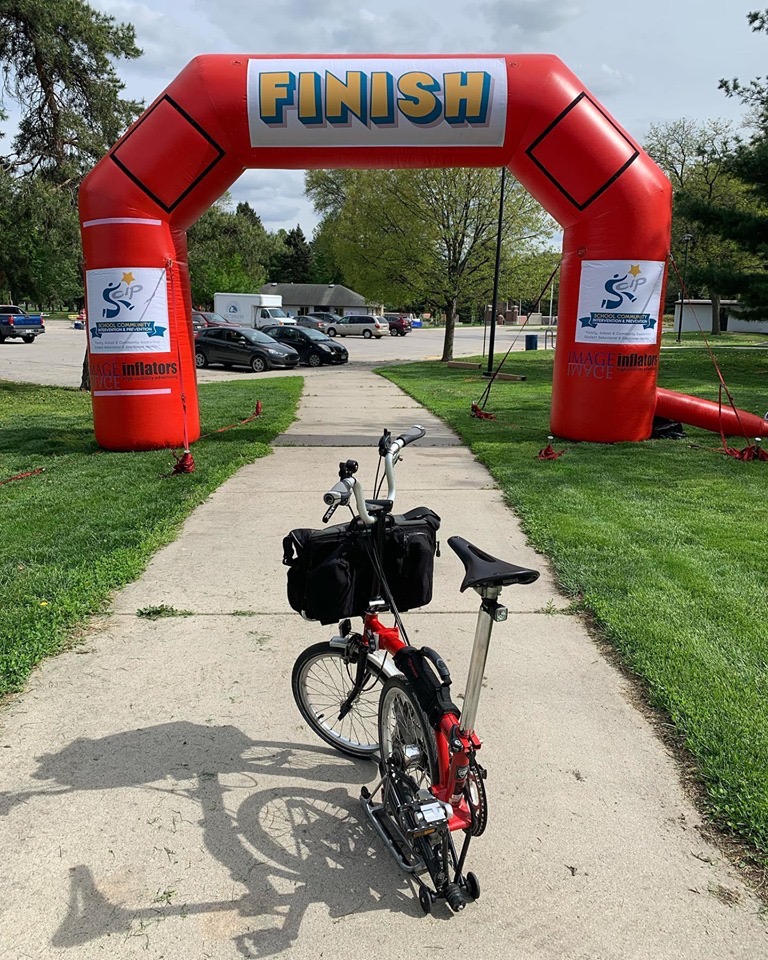 Photo credit: Sarah Knight
This Wednesday May 24, 5:30-8:00, Bike Walk Nebraska is hosting a Bike To Give event at Code Beer, 200 S Antelope Valley Parkway, on the N street cycle path. From their event announcement:
This event aims to raise donations for all bike-related organizations participating in Give to Lincoln Day and to make a positive impact on our community.
By participating, you'll help raise crucial funds for local bike-related organizations that enhance cycling experiences and promote a bicycle-friendly community.
And, enjoy some really great beverages while you're at it!
Whether you're an avid cyclist or passionate about supporting local causes, we encourage you to join us for this event. It will be an evening filled with camaraderie and the satisfaction of giving back to our community.
HOW TO PARTCIPATE:
RIDE to Code Beer on May 24th, from 5:30 – 8:00. They're offering $3.50 in celebration of Bike to Work Week for anyone who rides to the brewery!
DONATE to one, many, or all of the following bike-related organizations for Give to Lincoln Day.
Bike Walk NE: https://bit.ly/3Icnr56
BikeLNK: https://bit.ly/3McO0II
Nebraska Trails Foundation: https://bit.ly/42JzU8E
Lincoln Bike Kitchen: https://bit.ly/3WaTEzB
Star City BMX: https://bit.ly/3pJbayI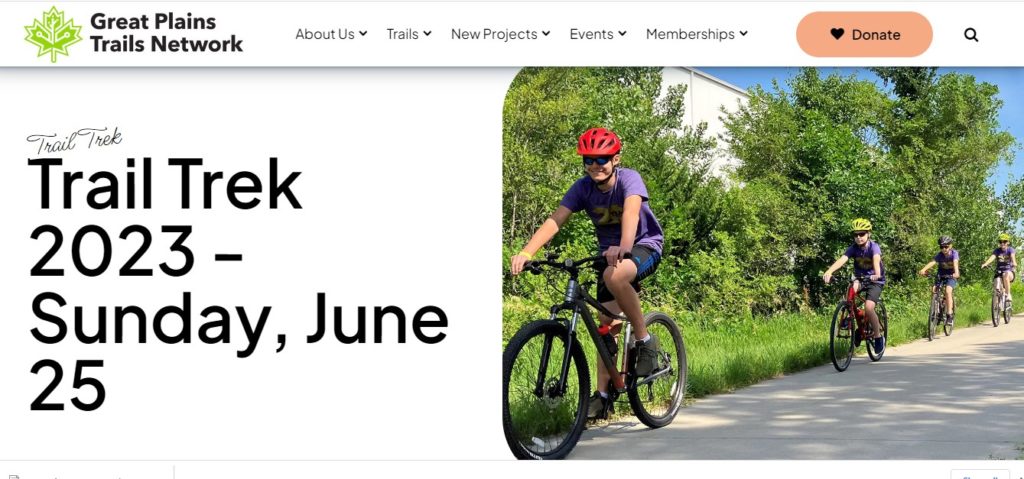 Another great event coming up is Trail Trek. Coming June 25, this ride is sponsored by the Great Plains Trails Network. New this year is the starting point at Speedway Village, 345 Speedway Circle. Also new- singletrack! Education will be provided about how to handle some of the more technical aspects like rocks, roots, and logs, and even a few jumps and drops. Four routes will incorporate the new GPTN connector bridge. The five routes from 11 to 41 miles and including different surfaces and skill levels means there's something for everyone. In the past 21 years Trail Trek has raised over $360,000 for trails in and around Lincoln.