If you think I'm talking about Black Friday special deals here, you could be forgiven, but I'm not. While looking through the bike news of the past week, a few other themes stood out to me. One involved 12 foot wide streets. Crash data apparently show that more pedestrian and bicyclist crashes occur as streets widen and speed limits rise. No surprise there. A friend who walks to work just told me yesterday that motorists often seem to speed up while approaching the corner, seemingly trying to make it to the corner before she does so as not to have to wait for her. Rather than ceding the right of way to the more vulnerable road user, the code seems to be that might makes right. Is it my imagination or are motorists and some cyclists showing ever less patience on the roadways and trails? Read the Velo article where I came across this and other nuggets here. (I also love to see what they're up to with cycling infrastructure in Europe)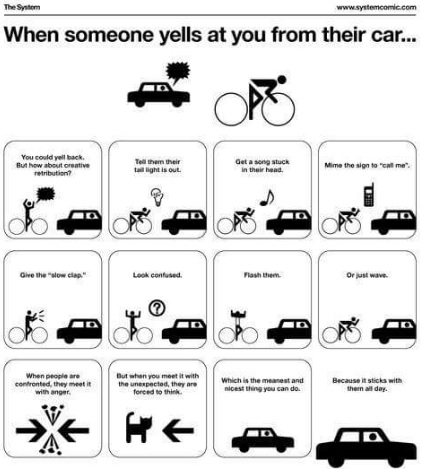 Our friends at Bike Walk Nebraska are putting out a call for funding more advocacy with this appeal:
"NDOT Reports 733% Increase in Bike Crash Fatalities in 2023
For years, BWN has voiced this crash data cannot be the end all be all to our active transportation success rate. Why?
Nebraska has low rider participation levels across the state, and the number one barrier for people riding bikes is safety. Meaning most Nebraskans don't feel safe enough to ride their bikes.
Because of this, Nebraska historically has low fatal crashes due to the low overall participation levels. In fact, Nebraska ranked 5th in the nation for bicycle fatalities in 2022. As such, any uptick in fatalities results in an astronomical rise for this statistic.
One fatality is too many. We must continue our work advocating for better infrastructure, policy, and education so Nebraskans are safe on our streets and roads.
Right now, we are asking for people to give $25 in support our mission. Will you join us for a safer Nebraska?"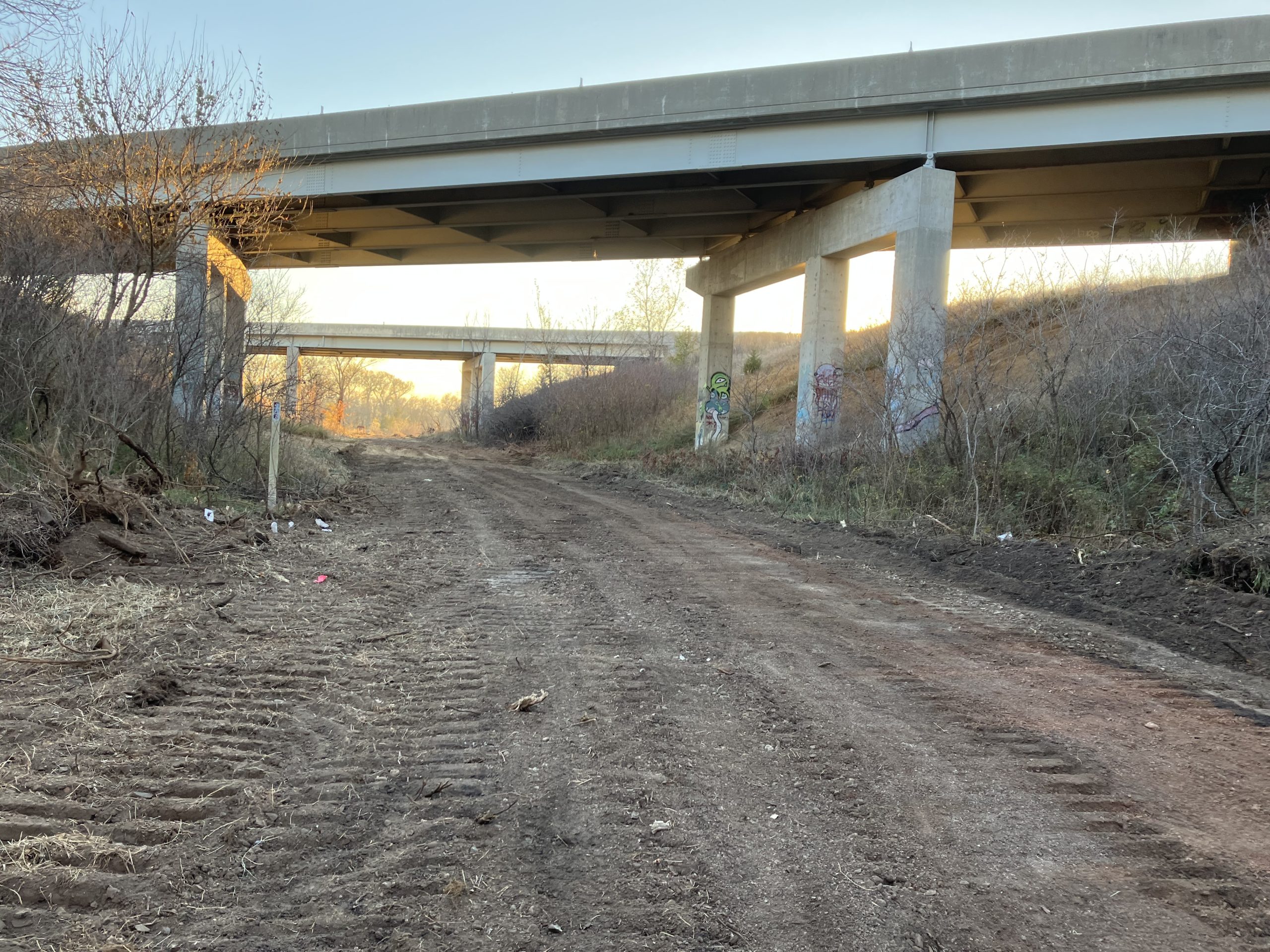 Also wanting to share our generosity is Rails to Trails Conservancy, with a warning about targeted cuts to our active transportation needs with this:
"As we mark the second anniversary of the Bipartisan Infrastructure Law, we're celebrating some remarkable progress and investments in trails, including the creation of the Active Transportation Infrastructure Investment Program (ATIIP)—a grant program that will help communities in Nebraska and across the country create connected trails and walking and biking networks.
But to meet the continued high demand for trails, vital programs like the ATIIP must be fully funded—not targeted for cuts when communities need them most. That's why we need your help."

People who ride bikes, and those who are interested but concerned, do want safer trail and street networks. Motorists need an attitude adjustment and accept that it's not all about them. We need to help them with that adjustment. How do we best go about that?
Our mission is to get more people biking, and biking more often. Would you like to help us in this endeavor? Stay tuned this next month and through the winter for some opportunities to help improve our advocacy.